Would you like a safe and efficient energy solution for your commercial establishment? Copa Energia LPG is our solution serving thousands of commercial establishments all over Brazil, including restaurants, bakeries, pizzerias, beer gardens, super markets, laundries, hotels, clubs, gyms and hospitals. No matter how large or small your business is, we've got the energy you need to make your dreams come true.
We provide all necessary safety arrangements for the purchase and use of LPG commercial gas, with rigorous testing for the refurbishment and maintenance of cylinders and tanks, in keeping with ABNT and Inmetro standards.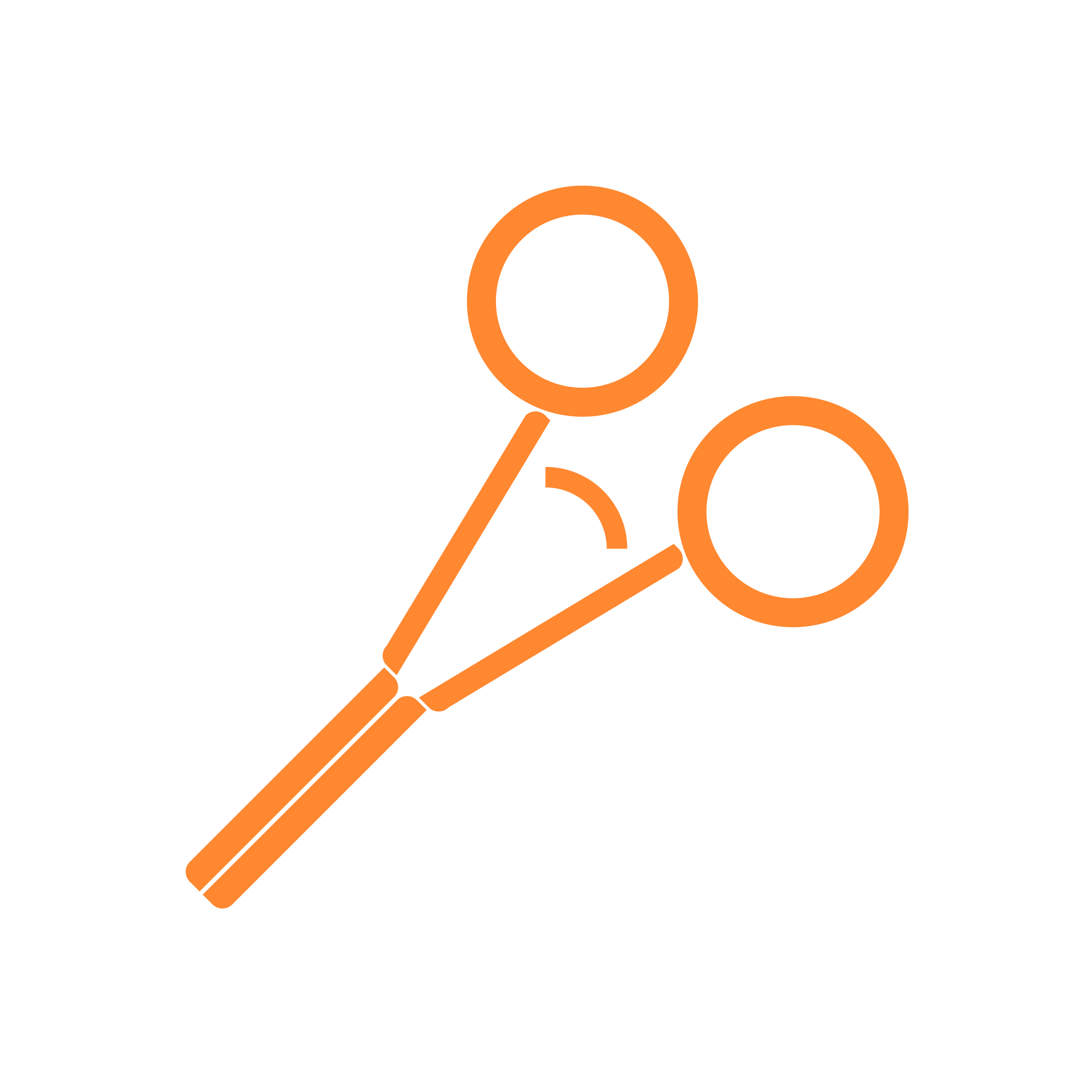 Sterilization of instruments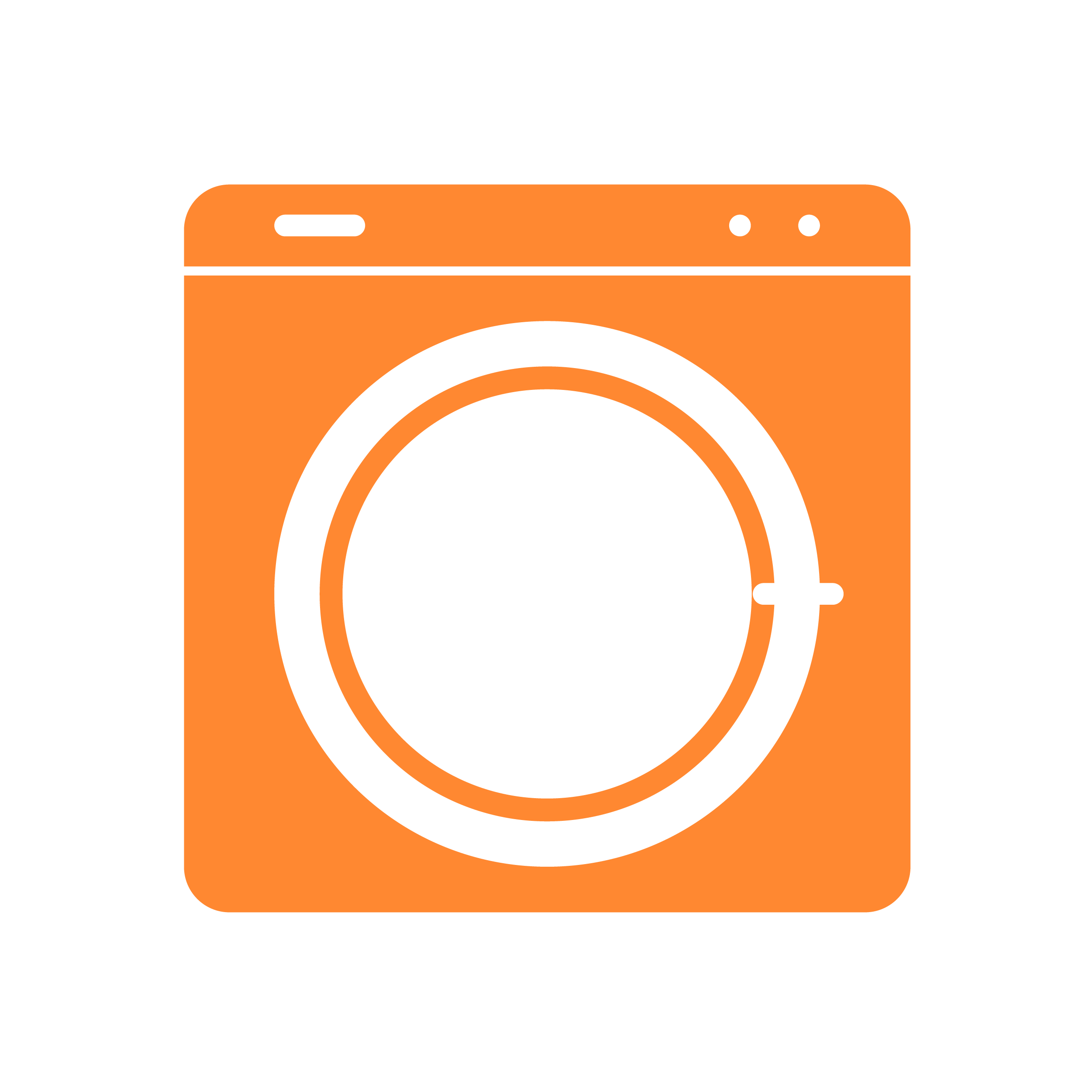 O que é GLP?
Gás Liquefeito de Petróleo, mais conhecido como GLP, é composto pela mistura de hidrocarbonetos propano e butano comercial extraídos do petróleo por meio do processo de refinamento.
Quando submetido a baixas pressões, o GLP se liquefaz, e isso faz com que seu processo de engarrafamento e abastecimento seja prático, rápido e seguro, permitindo acomodar grande quantidade de energia em pequenos espaços.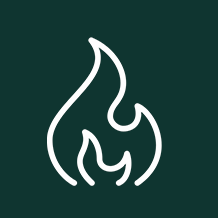 It quickly reaches high temperatures, allowing for less use time, thus generating savings for your wallet.
Better cost-benefit compared to firewood and electricity, in addition to being up to 26% cheaper than piped natural gas.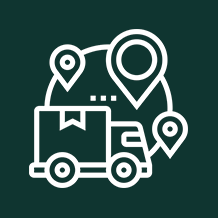 Available even in places where pipelines don't reach, allowing for independence that prevents temporary interruptions of supply.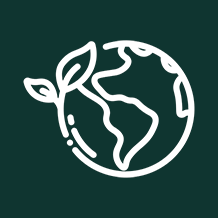 It has low emission of pollutants and low environmental impact.
It does not require construction or investments in infrastructure. It's easy to store, transport and distribute.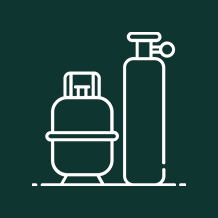 Control of flame and temperature, ensuring the quality of the final product and greater durability of equipment, in addition to not deteriorating while in storage.
When you become a Copa Energia customer, you have:
Automatic refill of your LPG unit
Technical assistance 24/7
Safety at facilities adhering to all rules in force
Operation in 24 states and the Federal District